The collision repair, auto body and paint center you can rely on!
More than 30 years of experience
We have invested in state of the art equipment to provide you, our customer, with the best product possible. We are well known in the industry and have been in the auto collision business for more than 30 years.
best customer service
At Wester Auto Crafters, we work with you to understand your needs and get the job done right for you. Our goal is to make your auto collision repair experience as easy as possible.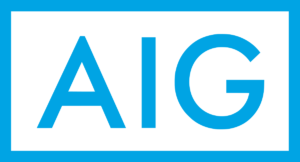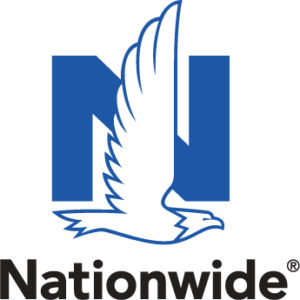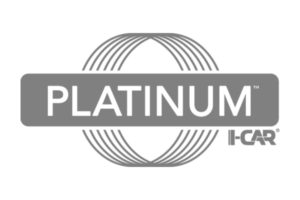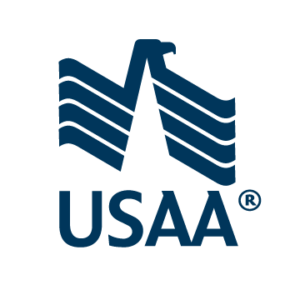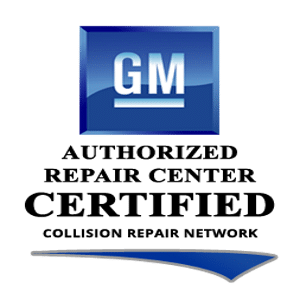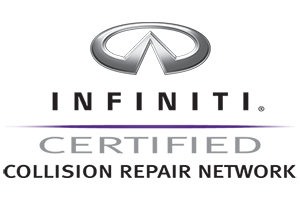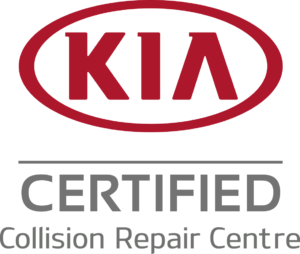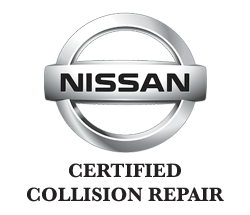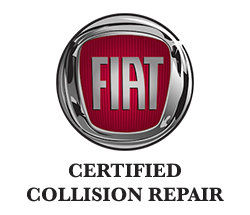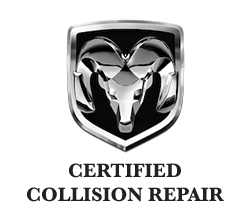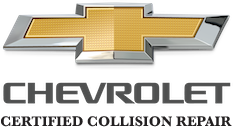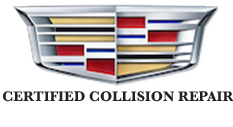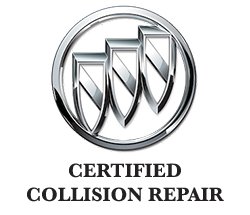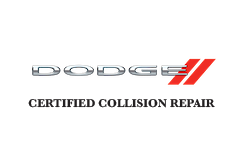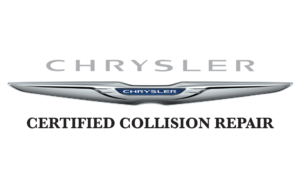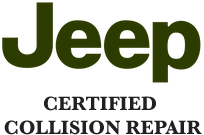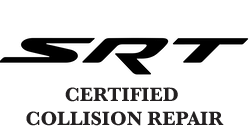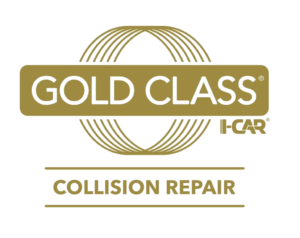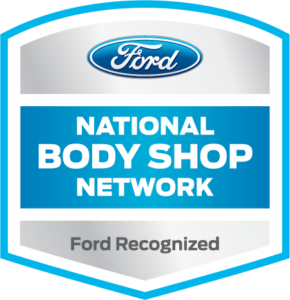 We are now a direct Repair Shop for the following insurance companies: 
USAA Nationwide, Insurance AIG Insurance, Private Client Group Allied Insurance, AMCO Insurance, Company Calfarm Insurance, Company Colonial County Mutual Insurance, Crestbrook Insurance, Company Depositors Insurance, Company Farmland Insurance , GatesMcdonald Harleysville Insurance, Company National Casualty, Compan Scottsdale Insurance, Company Titan Insurance, Company Victoria Select Insurance Company.
Repair services that come with our commitment to quality from door dings to fender benders and major accidents

I really appreciate the service and attention I received from Western Auto Crafters. Marco's attention to all the details of the repairs of my mini Cooper was outstanding. Marcos personal attention really made me feel confident knowing that he would take care of everything and return my car in perfect shape which it was Not only repaired but the car was clean, washed & waxed and returned to me in great condition.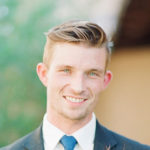 I'm a first time buyer, I was very upset with the Incident, but you guys left my car like new! You went above and beyond with the job and the service. My car was left so clean! I think Western Auto Crafters even added gas to it! I was so happy to get my car back especially In the condition it was in! Thank you so much!! I'll always appreciate it!!!!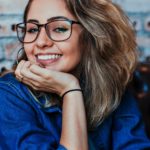 We're located in the heart of
 Los Angeles
"Detailed Text Messaging Business Policy"
**Consent to Opt-In:** If you, as the user, initiate a text message to our dedicated business phone number or verbally request to receive text messages from us during a phone call, you are providing your express and unequivocal consent to be included in our text messaging program. By doing so, you agree to OPT-IN to receive text messages from our company. This act will be treated as your full acceptance of our text messaging policy, thus constituting an agreement between you and our company.
**Opt-Out Process:** You retain the right to withdraw your consent to receive text messages from us at any given time. If you choose to do so, you can simply text "STOP" to our business number. Upon receipt of your "STOP" message, our system will promptly remove your number from the text messaging list, and you will cease to receive any future text messages from us until such a time when you elect to OPT-IN again.
**Opt-In Process Post Opt-Out:** Should you decide at any point in the future that you wish to OPT-IN again to receive text messages from our company after you have previously chosen to opt-out, you can do so easily. To facilitate this, you are required to text "START" to our business phone number. Once your "START" message is received, our system will reinitiate sending text messages to your number.
**Frequency of Messages and Data Rates:** Please be aware that the frequency of the text messages that you receive from us may fluctuate based on various factors and could change without prior notice. It's important to remember that, depending on your telecom service provider's rates and tariffs, you might incur data and messaging charges. We advise you to be cognizant of these potential costs.
**Respecting Your Privacy:** Our company places high value on your privacy and personal information. All user data that we collect through this text messaging service will be handled in strict compliance with our Privacy Policy. However, it is critical to note that text messaging, while convenient, does not provide a highly secure method of communication. Consequently, we cannot fully guarantee the safety and security of any data transmitted through this medium.
**Terms and Conditions:** All text messages sent to or from our company fall under the purview of our standard Terms and Conditions. By agreeing to participate in our text messaging program, you simultaneously agree to adhere to the Terms and Conditions associated with our services.
By opting to use our text messaging services, you acknowledge that you have read, understood, and agree to abide by the terms laid out in this comprehensive text messaging business policy. Your use of the service implies your full acceptance of these terms."
Location
811 N. Western Ave
Los Angeles, CA 90029
Open Hours
Mon: 8am - 5pm
Tue:  8am - 5pm
Wed: 8am - 5pm
Thur: 8am - 5pm
Fri:    8am - 5pm
Sat:   8am - 12pm
Sun: Closed