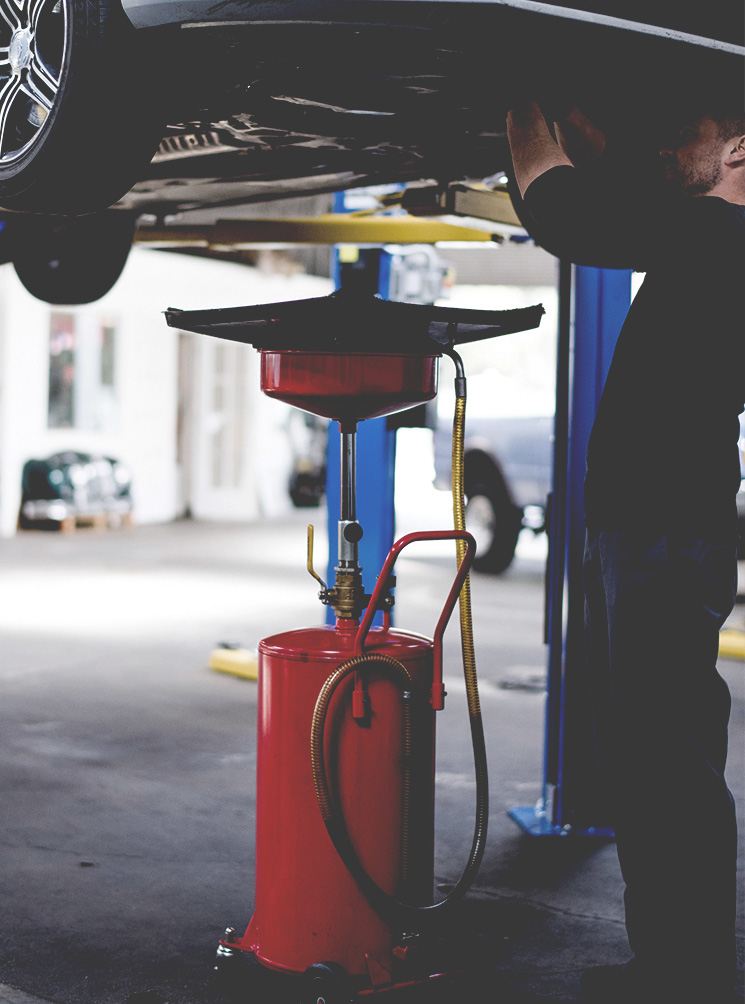 A Leading
collision repair

For Over 30 Years

Western Auto Crafters didn't become one of the best collision repair company by accident. It's taken an unyielding commitment to our customers, our communities, our culture and only the highest-quality service. It's a commitment that began when our company was founded in 1980 and continues strong to this day. 

Our purpose, Restoring the Rhythm of Your Life, goes beyond our customers. And being the preferred collision specialist in every community we serve means giving back to those communities that give us their trust. We are able to make a true impact on the lives of the people who fuel our purpose.

We are the premiere auto collision center in the Los Angeles area and now a Preferred Body shop for many insurance companies.

Marko has dedicated his work life to auto collision for the last twenty-eight years. He earned a spotless reputation built on exceptional customer service and top quality auto repairs at the shop he previously managed and operated. As founder of this state-of-the-art 33,000 sq ft collision center, Marko is committed to showing his customers what sets us apart from the rest.
Awards & Recognition
•FAST REPAIRS  •QUALITY ASSURANCE  •LIFETIME GUARANTEE  •ALL MAKES AND MODELS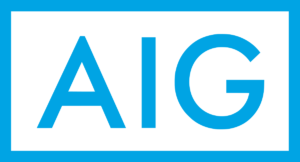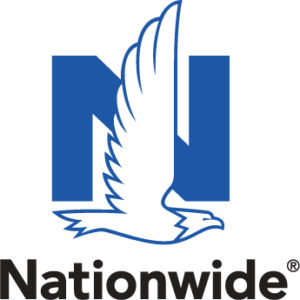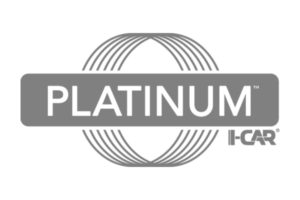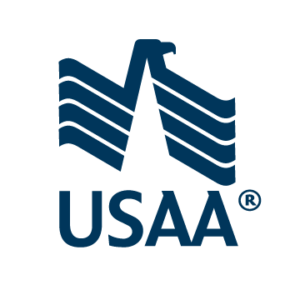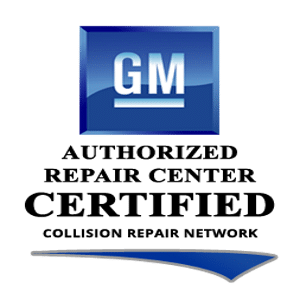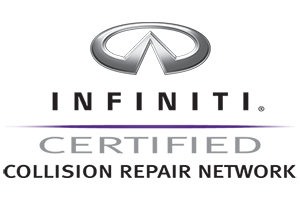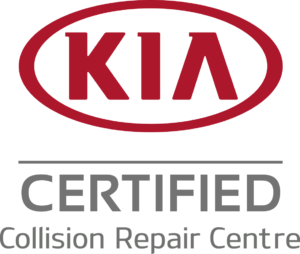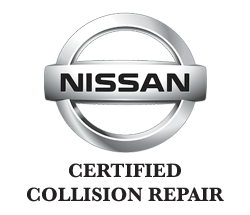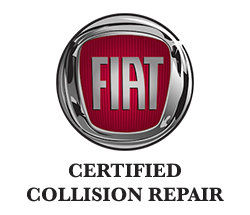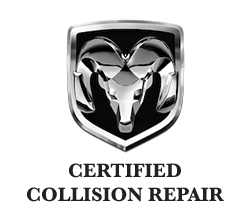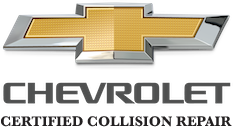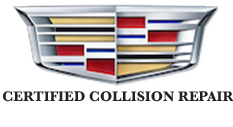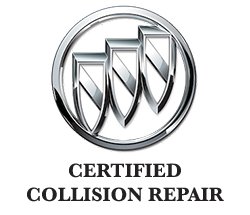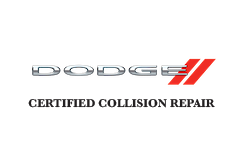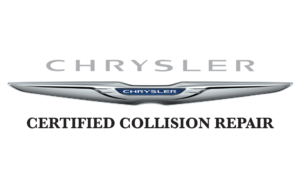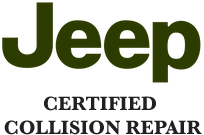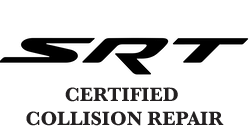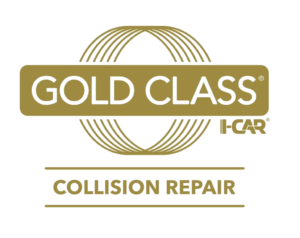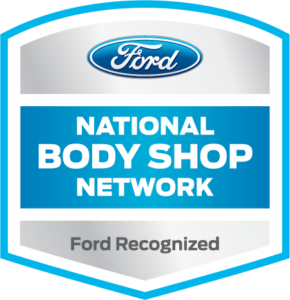 We are now a direct Repair Shop for the following insurance companies: 
USAA Nationwide, Insurance AIG Insurance, Private Client Group Allied Insurance, AMCO Insurance, Company Calfarm Insurance, Company Colonial County Mutual Insurance, Crestbrook Insurance, Company Depositors Insurance, Company Farmland Insurance , GatesMcdonald Harleysville Insurance, Company National Casualty, Compan Scottsdale Insurance, Company Titan Insurance, Company Victoria Select Insurance Company.
Repair services that come with our commitment to quality from door dings to fender benders and major accidents

The best shop hands down! Marko is the most helpful body shop owner around and his staff is absolutely amazing! Sandra is the best at what she does as well... If I could vote 10 stars I would!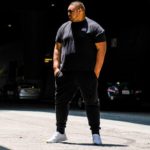 If you ever need a body shop this is the place my family knows Marko.. For many years and this is the only place that have ever work on my car. He's the best of the Best..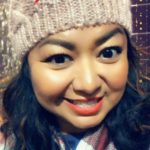 Marko is truly the best! He has worked on at least 6 autos for us and we have been completely satisfied. He is honest and would recommend him to all my family and friends.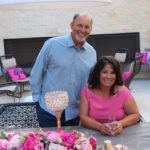 Simply the best auto shop on earth. Quality of work, customer service, cost, speed of repair....generally in life you can have good & fast, but it's expensive; you can have good & expensive, but it isn't fast; fast and expensive, but it isn't good.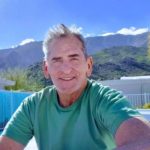 Location
811 N. Western Ave
Los Angeles, CA 90029
Open Hours
Mon: 8am - 5pm
Tue:  8am - 5pm
Wed: 8am - 5pm
Thur: 8am - 5pm
Fri:    8am - 5pm
Sat:   8am - 12pm
Sun: Closed